Welcome
Welcome to our website.
Rosstulla school is a special school which caters for students aged 3 to 17 with moderate learning difficulties and other complex needs. It is a co-educational and inter- denominational school and we follow the Northern Ireland Curriculum, making adaptions to suit the individual needs of the students.
All students are referred to the school by the Education Authority, North Eastern region and have a Statement of Special Educational Need.
We provide small class settings with experienced Teaching and LSA staff and have the support of the EA behaviour support service in the form of individual behaviour support for some of our most challenging pupils.
We work as part of a multidisciplinary team. Health Trust Speech and Language therapists are facilitated within the school to work with identified students and we link with a number of other outside agencies to support the students.
Should you wish to have a visit to the school please contact the Principal.
Latest Photographs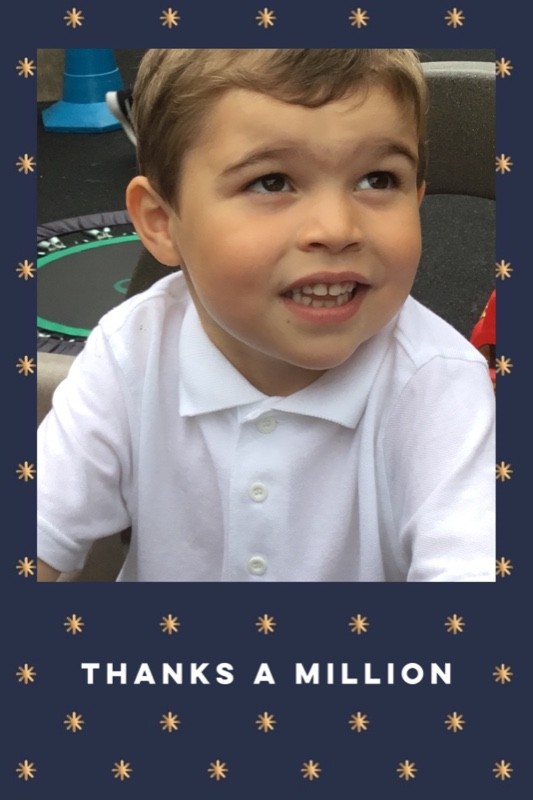 Rosstulla School, 2 Jordanstown Road, Newtownabbey Co.Antrim BT37 0QF Phone: 028 90 862743