Useful Links
Parenting NI Parents Support App
Hi, I am delighted to say that the Parenting NI Parent Support App is now available to download on all phone and tablet types. You can download it through the App Store or Google Play, by searching Parenting NI.
Please see the link on how to set up the app on your phone. https://www.parentingni.org/resources/parenting-ni-app/
Useful Links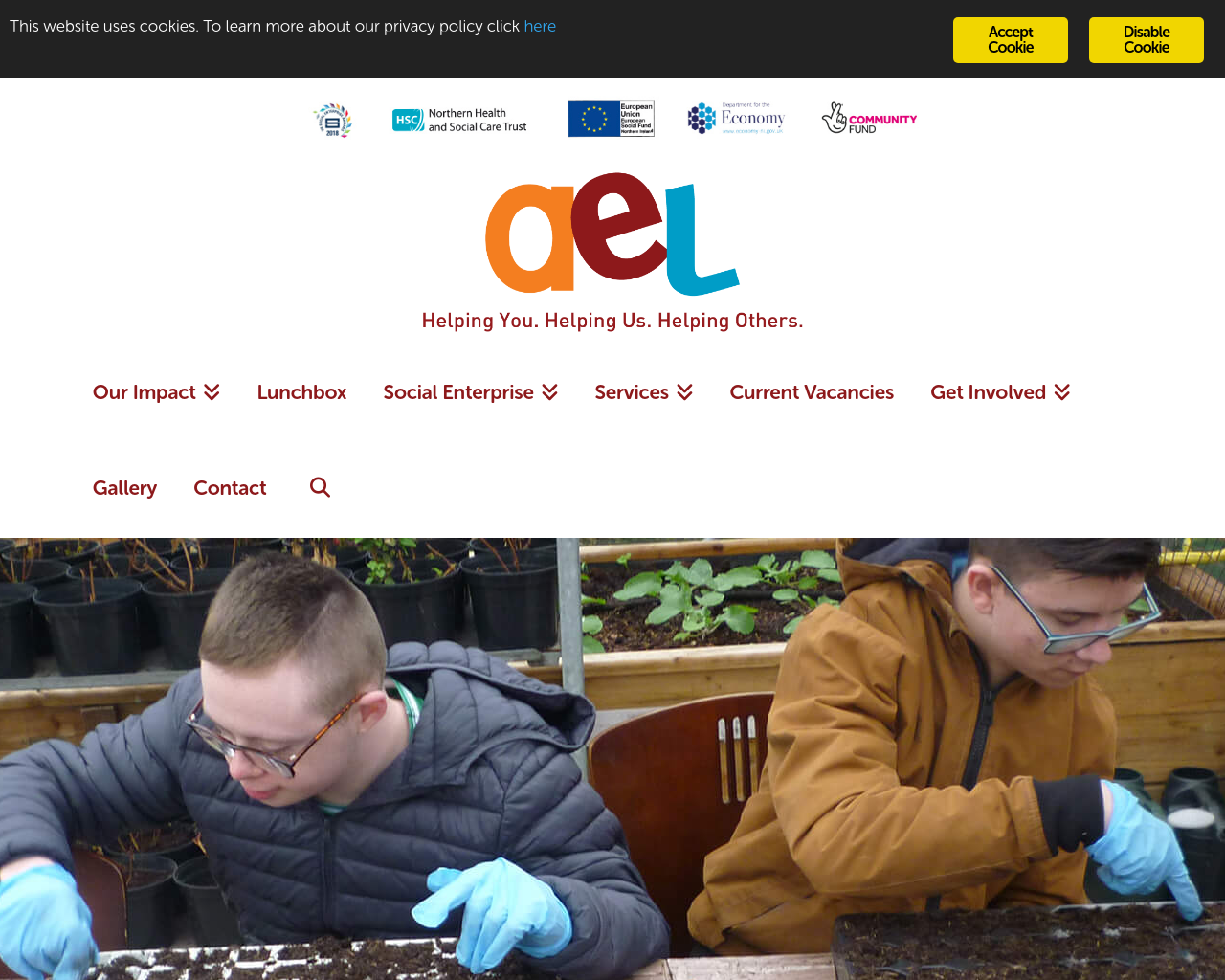 Find out about our
partner organisation
working with
transition students.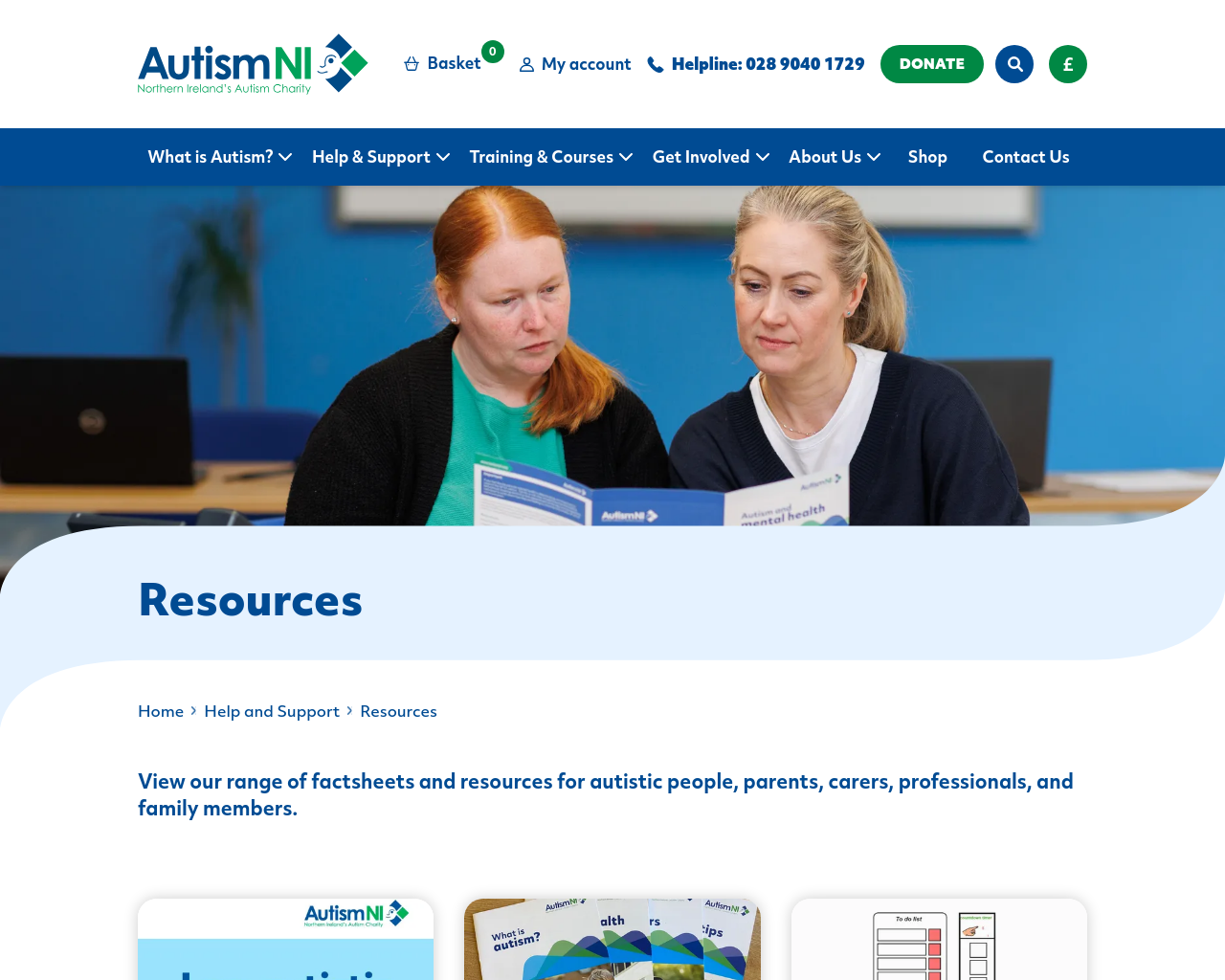 Great tips and
resources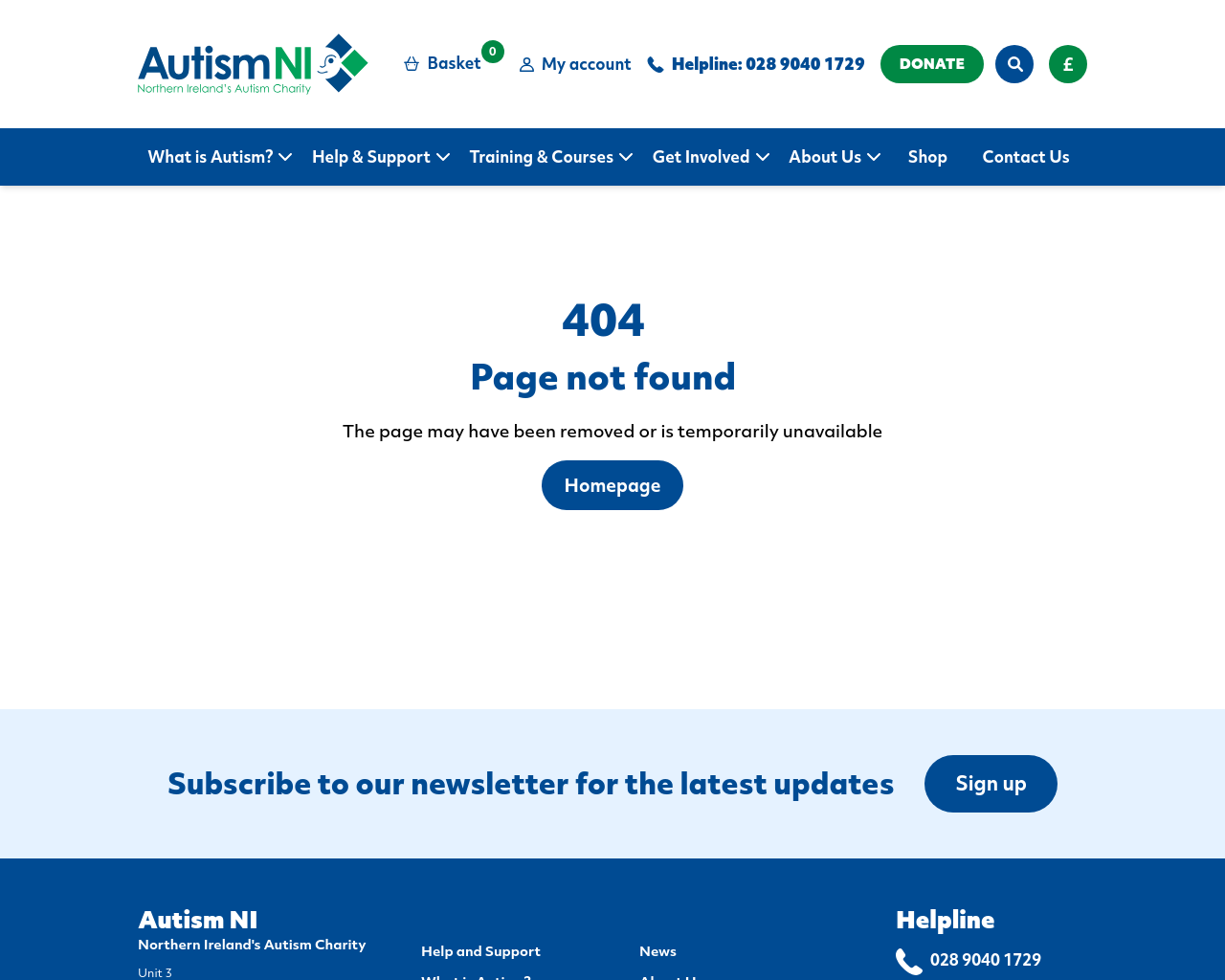 More great resources
from AutismNI
addressing anxiety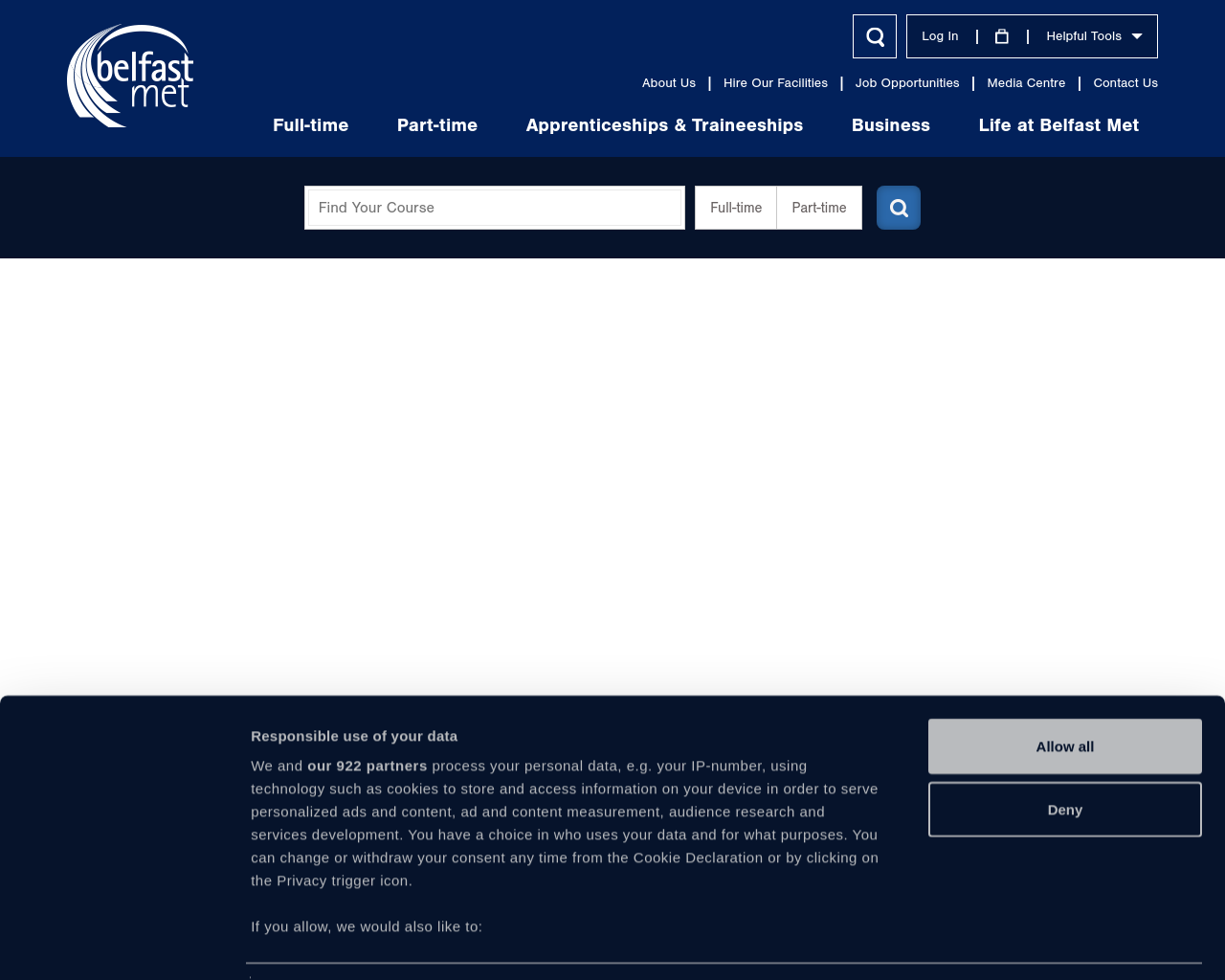 Find out about
courses you can do
when you leave
school and apply
online.

Top tips for parents
leaflet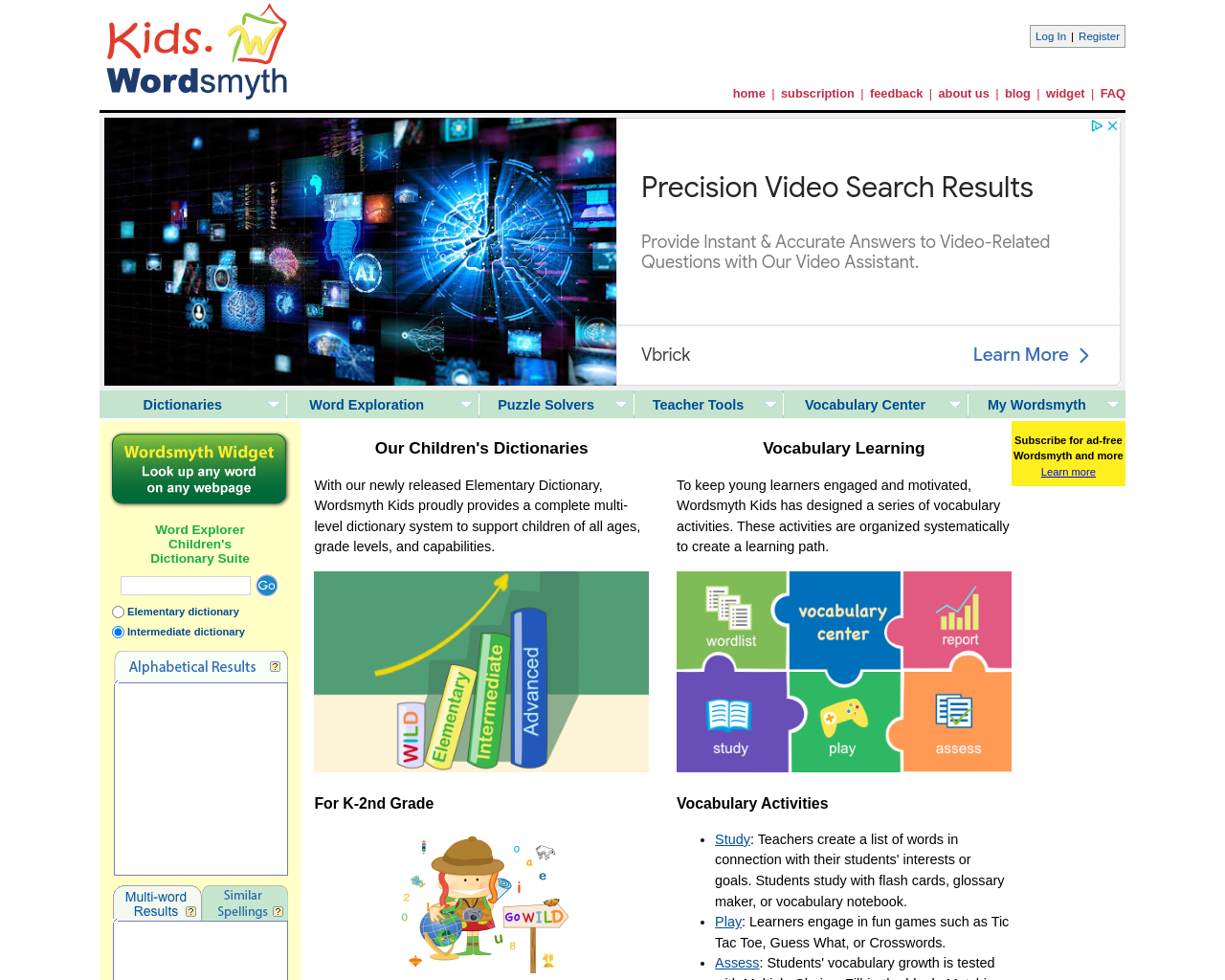 Find the definition
of words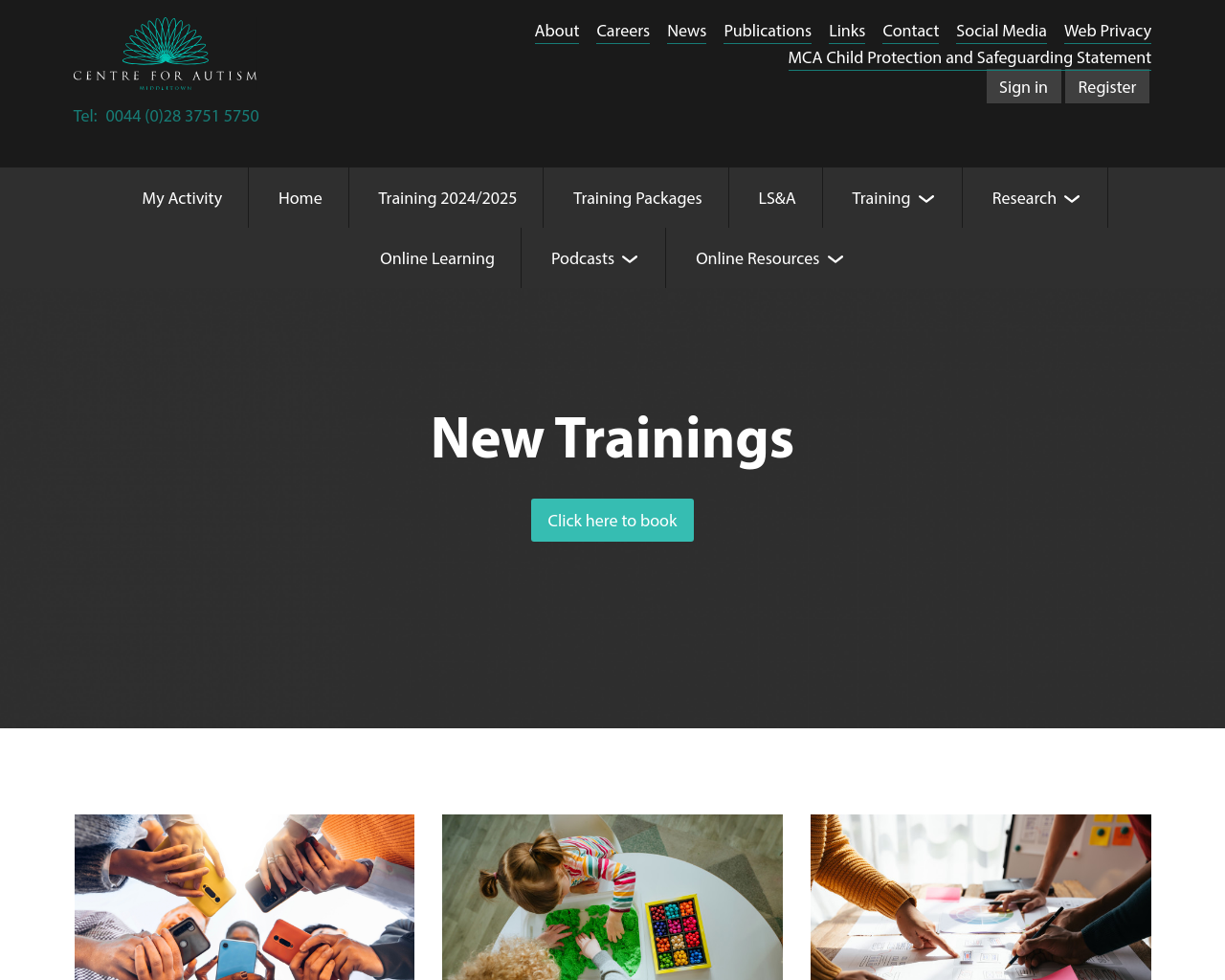 Access quality
information/services
re Autism
Log into our school
portal to check
email and access
apps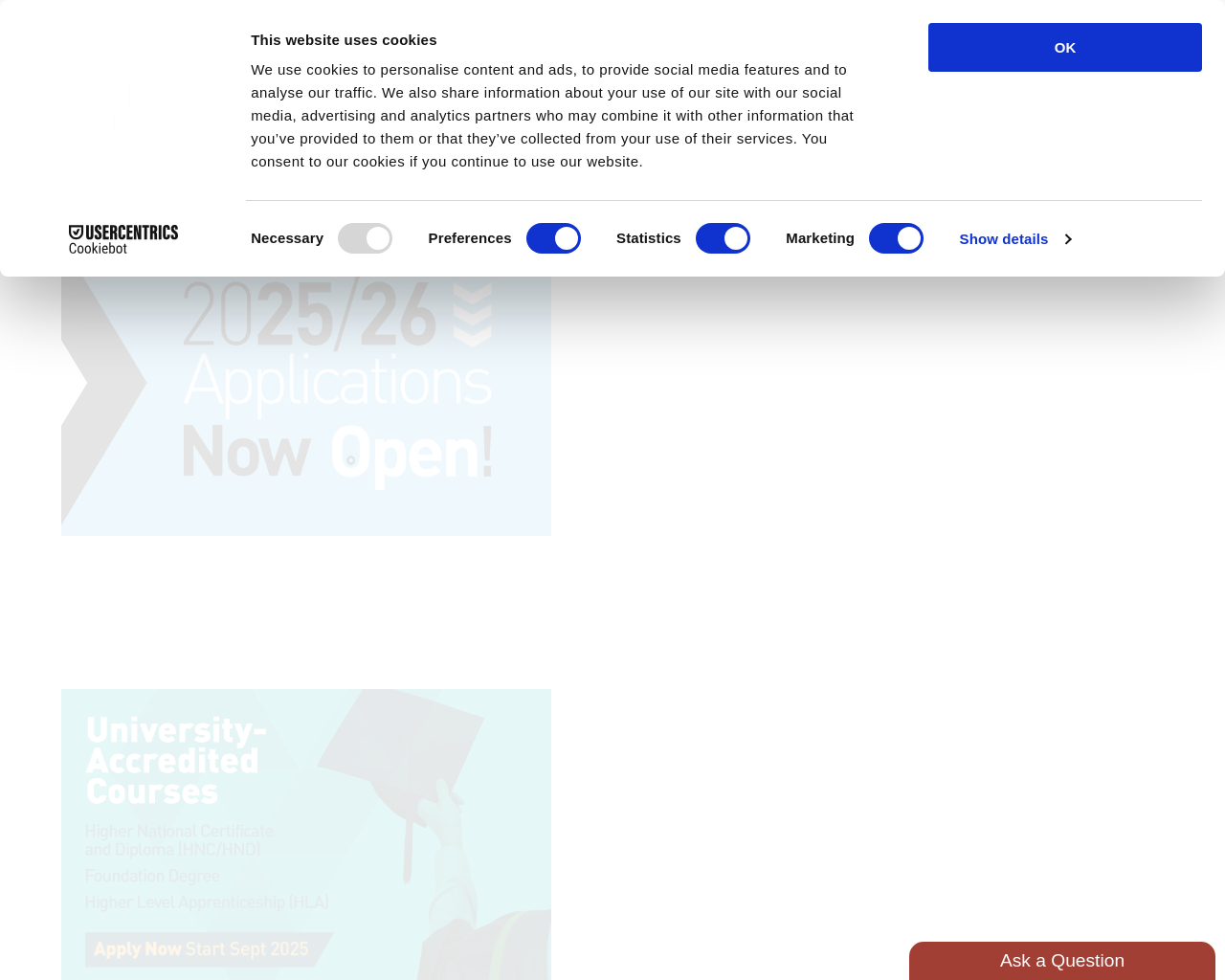 Find the right
course for you when
you leave school and
apply online.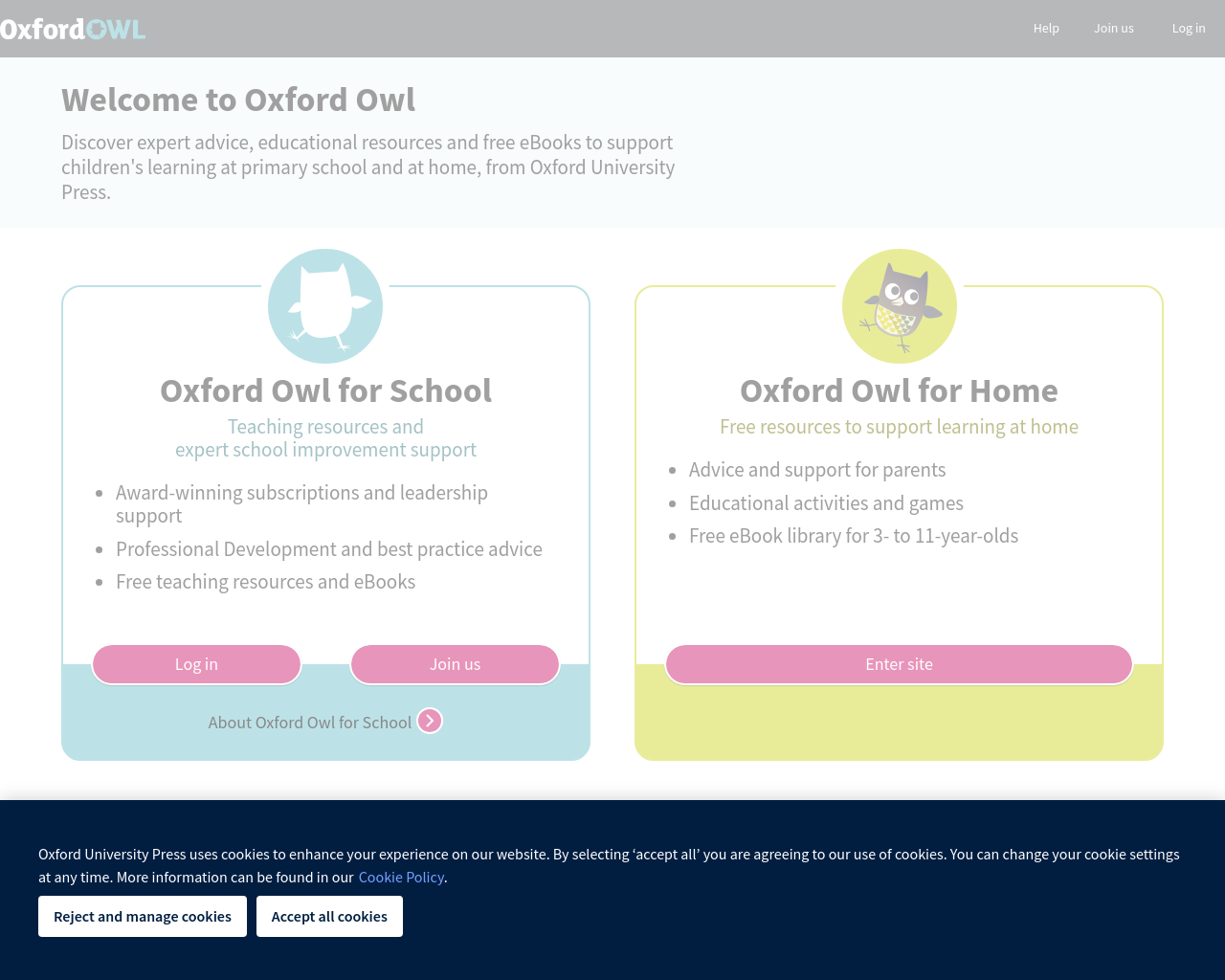 Access free ebooks
here! (Username and
password has been
texted to parents)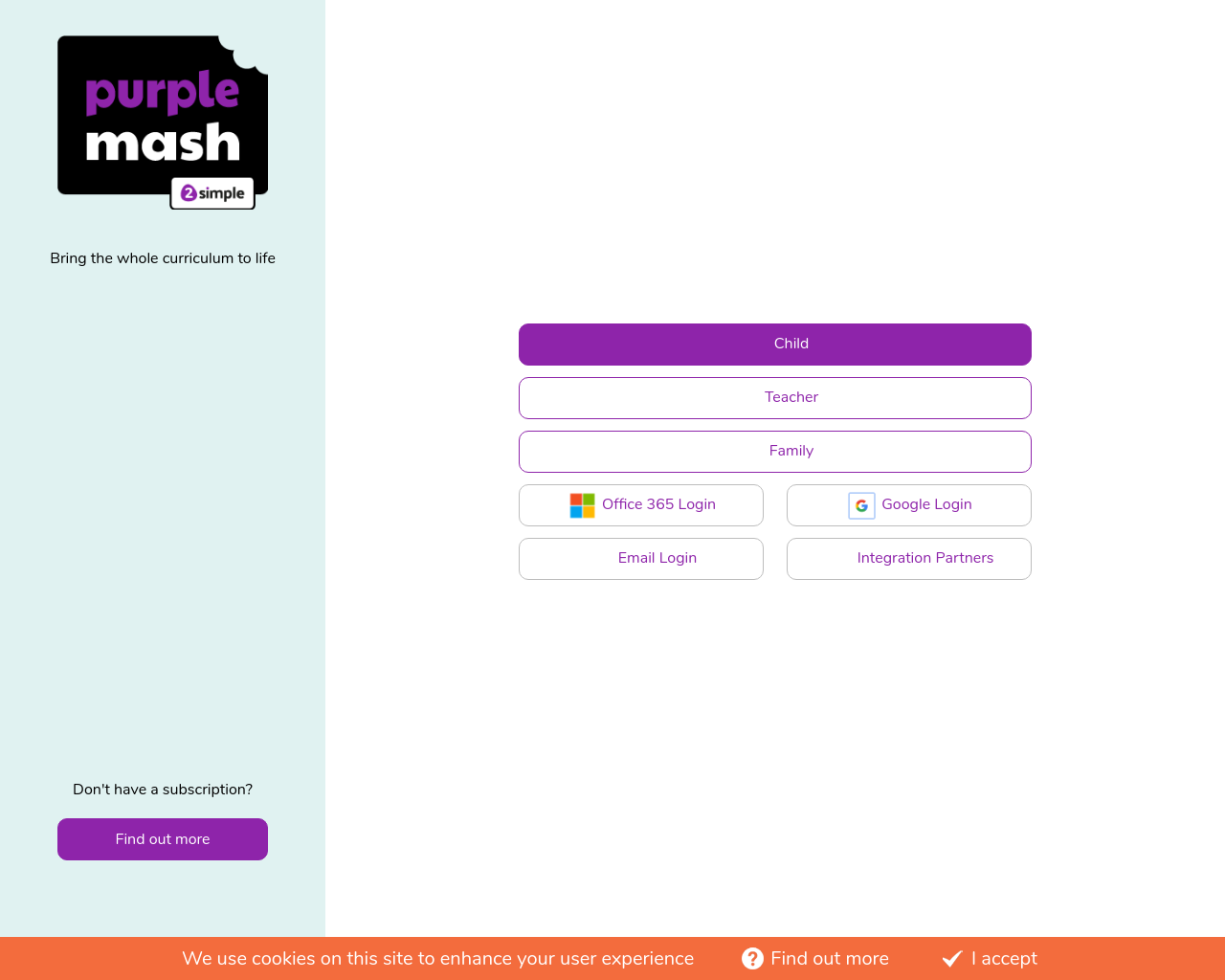 Enjoy some online
learning through our
VLE (speak to your
child's teacher for
log in details).
Telephone and web
support for children
Telephone and web
support for young
people
Student friendly
guide to the
Coronavirus.
Rosstulla School, 2 Jordanstown Road, Newtownabbey Co.Antrim BT37 0QS Phone: 028 90 862743